Solar One by Newfield AE is a tax effective investment that adds value to your home and d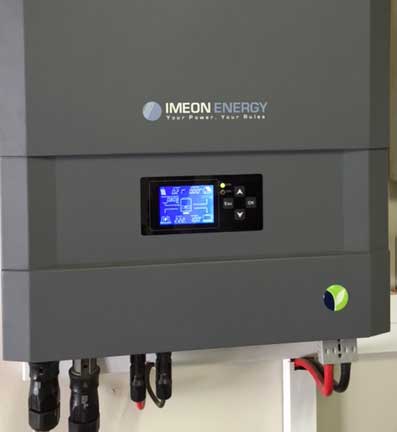 elivers real monthly savings. Solar One includes:
Imeon smart inverter
Solar panels
2 hours or more of battery backup (optional)
Battery cabinet(s)
Professional integration into existing electricity infrastructure
Solar One uses intelligent power management to maximise the use of solar. This optimises the use of free energy effectively reducing your monthly electricity bill. Battery backup negates the impact of load shedding events, is optional and can be added at a later stage.
Solar One automatically optimises solar power and balances this with utility power
Provides an immediate reduction to your electricity bill
Improves energy reliability and security of supply
Provides backup capability with battery  storage (options available)
Stabilises the cost of electricity over time
Adds to the value of your home
Environmentally friendly – reduces your carbon footprint
Guaranteed installation and equipment
Modular system can be expanded as required – offering further savings
Professional installation by certified engineers
Approved by the City of Cape Town for grid connection
Solar One will reduce your electricity bill by an average of 18 kWh a day – that is roughly half the consumption of an average sized property and is equivalent of R 36 per day, or R 1080 per month.
Solar just makes sense.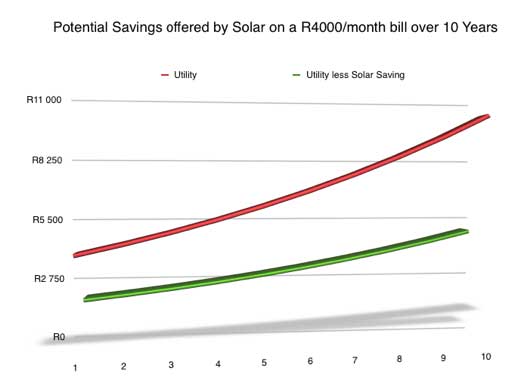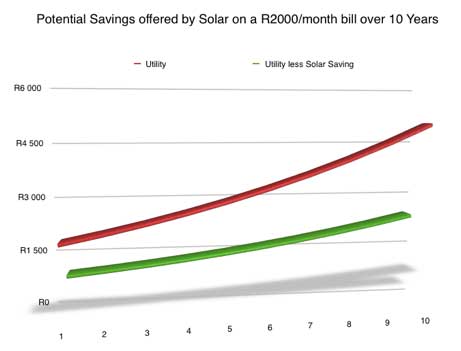 The Imeon brochure can be downloaded here.
For a personal consultation please contact Paul 083 326 9758 or Dean 081 515 7777, or mail us on info@newfield.co.za .